Snacking shouldn't have to be a guilty pleasure.
That's why, at KUDO, we're committed to transforming the greatest, ordinary snack into something incredibly delicious and loaded with protein.

We also kettle-pop every kernel to perfection, stay away from preservatives, and keep each cup under 70 calories.
Make every bite count.
Whether you're an avid fitness enthusiast or simply want to keep your snacking in check, give the protein bars a rest and let KUDO protein popcorn satisfy your cravings.

We use whey protein isolate because it has virtually no lactose, has lower carbs and fat content than other protein concentrate, and has higher protein levels per serving.
Oh, it gets better…
GLUTEN-FREE GOODNESS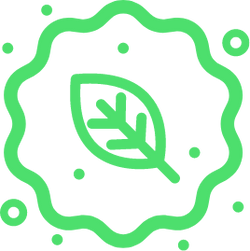 KETO-FRIENDLY FUEL
MADE IN USA WITH 100% WHOLE GRAIN NEBRASKA KERNELS
70 calories per serving
See what's poppin' on social